Home & Property Insurance
Protect your house, and everything that makes it home, with comprehensive Home & Property Insurance from Youngs Insurance Oakville.
---
Smart, affordable coverage for your home and property.
When it comes to insuring your home and property, Rob Clarkson and his Oakville-Milton insurance team know you're protecting everything that matters most in your world: your family, the place you call home, and the investments you've made in your future.
At Youngs Insurance Oakville, we understand how important the right home and property insurance is when it comes to your well being, and that of your family. We know you're putting a lot of trust in us, and we take that seriously. 
We'll be there to guide and advise you each step of the way in developing a home and property insurance plan that is unique to your needs and specifications.
We'll take the time to outline all of your insurance coverage options in a way that's clear-cut and understandable, and provide you with the personalized service you deserve.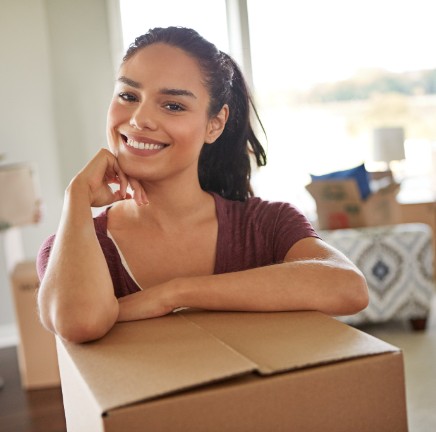 Enjoy the confidence that comes with knowing your coverage really fits your needs. Get started today with a free Home & Property Insurance quote.
Home & Property Claims
Need to report a claim? Easy. We'll guide you through the process, keep you in the loop each step of the way, and advocate on your behalf.
Get started today with a FREE Insurance Quote.
Peace of mind is closer than you think. Contact Youngs Insurance Oakville today.