We offer fully customized auto insurance plans for Oakville and Milton drivers. Whatever vehicle you use to get from point A to point B, we've got you covered.
---
When it comes to Auto Insurance, you belong in the driver's seat.
Rob Clarkson and his team can help you build an auto insurance plan that addresses all your specific needs.
Whether you're looking to insure your car, truck, snowmobile, ATV, motorcycle, or anything in between, we'll develop an insurance plan that suits you to a T.
Together, we'll carefully review all of your coverage options, review the details in a way that makes sense to you, and show you how all of the elements of your plan work together to protect you.
The tailored coverage plan we settle on together will keep you protected in just the way you need to be, at the right price.
Recently, there have been significant changes to Ontario auto coverage. We'll make sure you understand how your plan has changed, and guide you through your new options.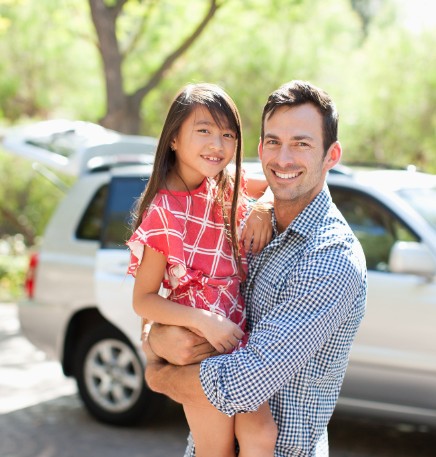 Enjoy the freedom of the open road, worry-free. Get started today with a FREE Ontario Auto Insurance quote.
Auto Claims
Need to report an auto insurance claim? We'll guide you through the process, and advocate on your behalf.
Get started today with a FREE Insurance Quote.
Peace of mind is closer than you think. Contact Youngs Insurance Oakville today.